Be an Expert at Solving Problems
Let's face it, businesses are complicated. They are complex organizations managed by a mixture of people, systems, policy, and processes. And yet the people closest to the problems, either don't notice them anymore - or maybe they have given up trying to get attention to get them solved.
There is hope, and that is to teach yourself how to systematically identify and solve problems.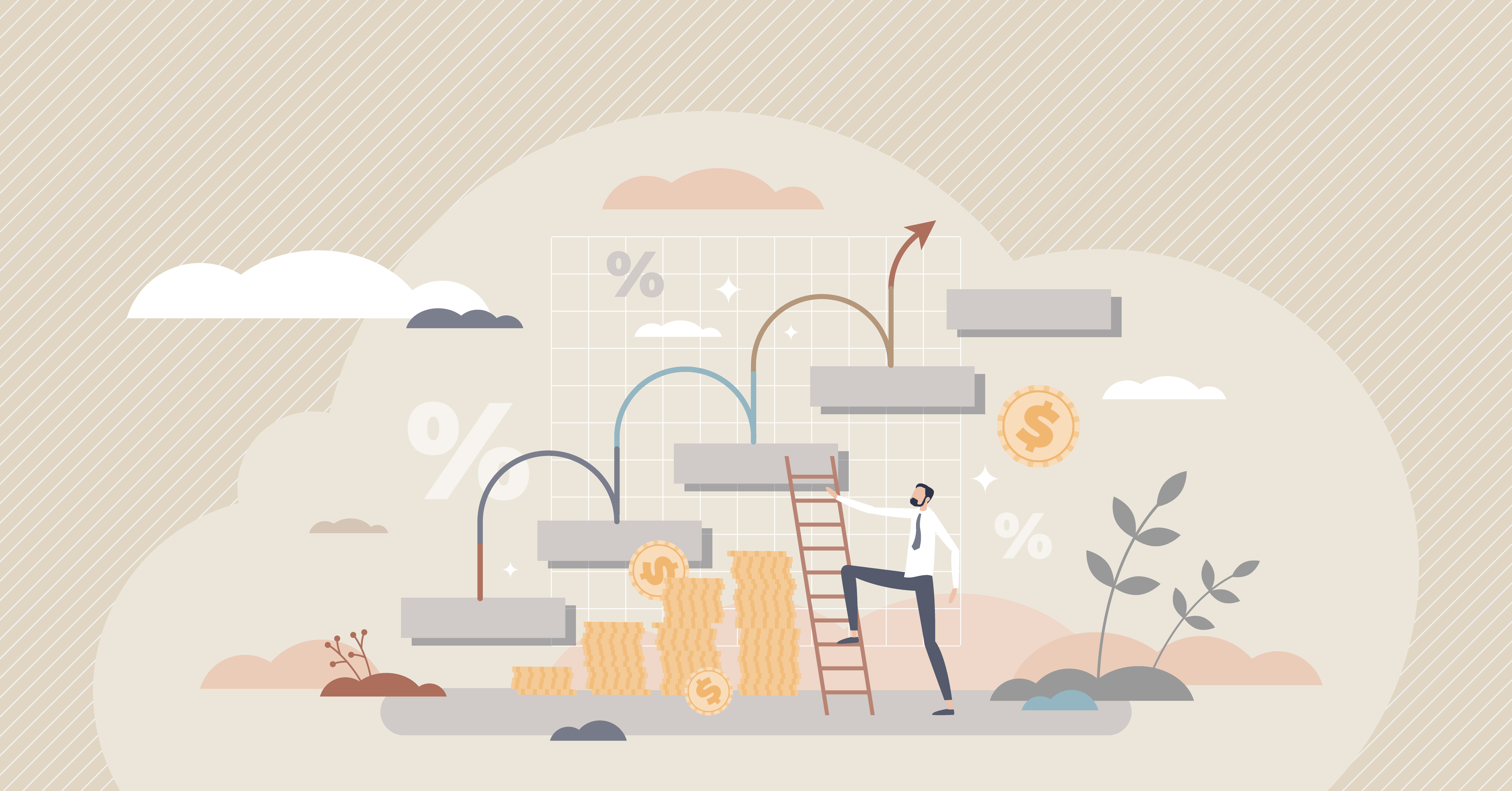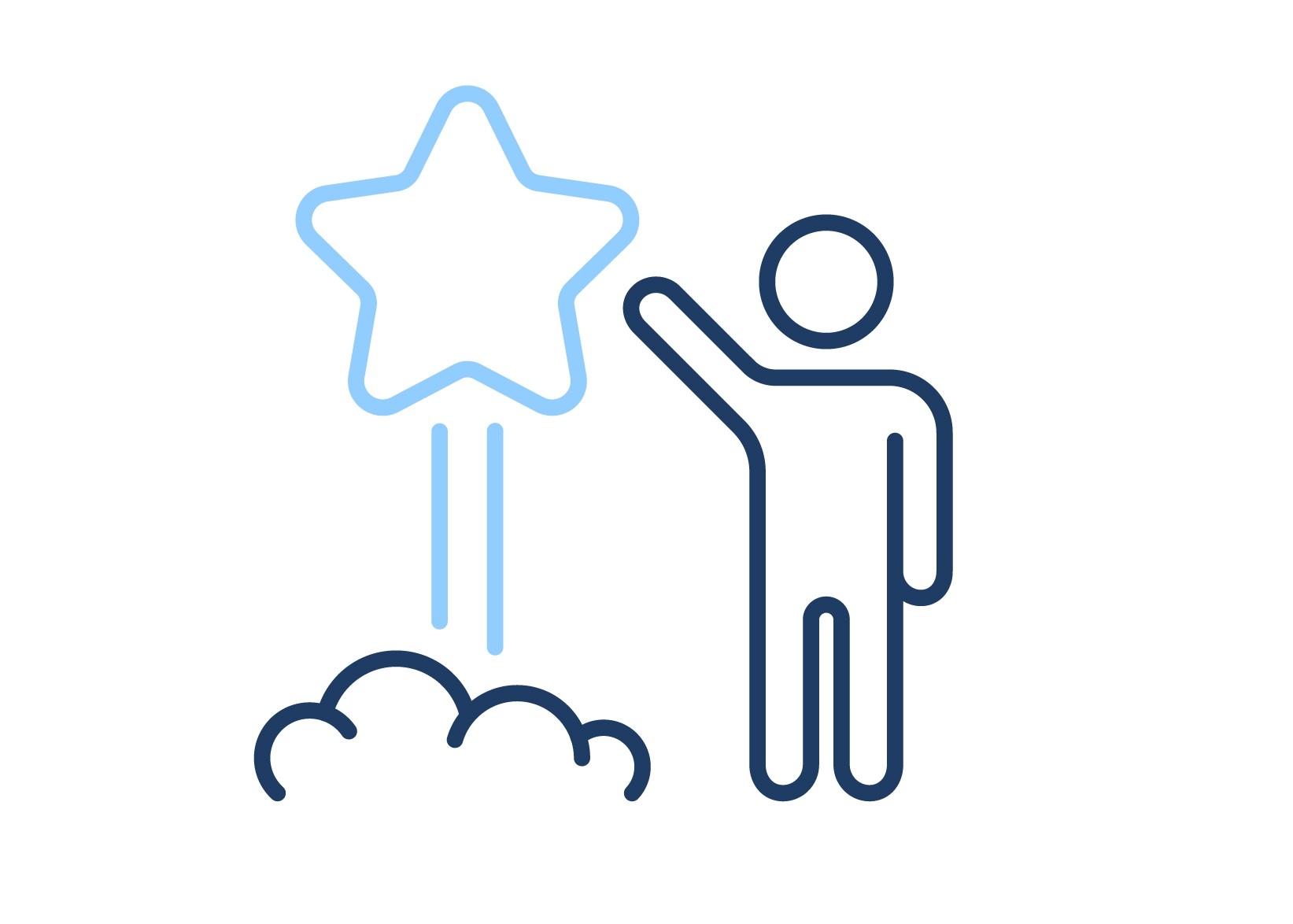 This course will teach you how to lead and influence others, your colleagues, your managers, even those outside your departments. You will learn how to get full support (including budget) to get your problem solved.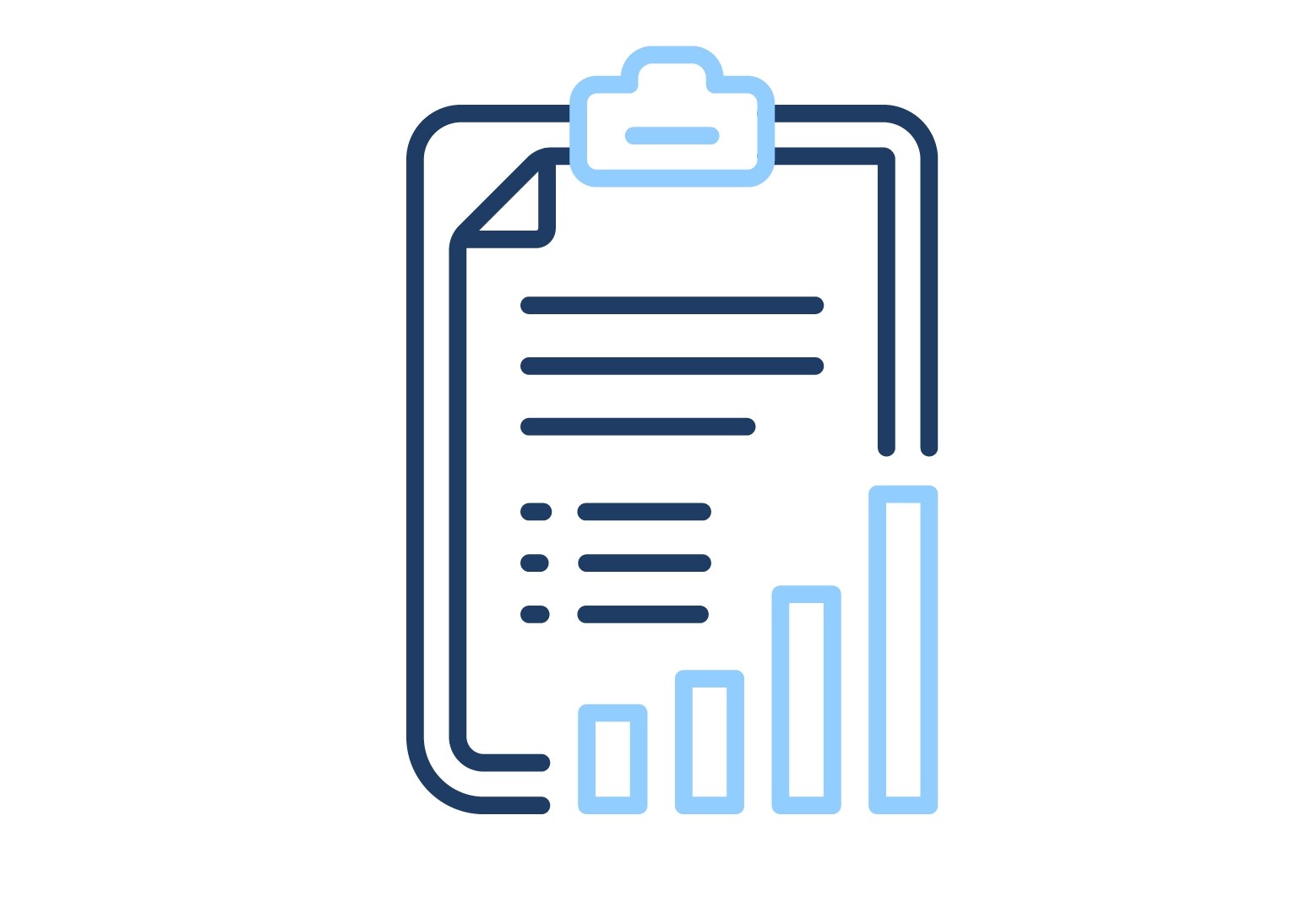 Projects are not just about the end goal. You need to show achievements along the way to the goal, and this course teaches milestone deliverables, so that your leaders can see you progress - no loss of support or momentum as you continue to deliver.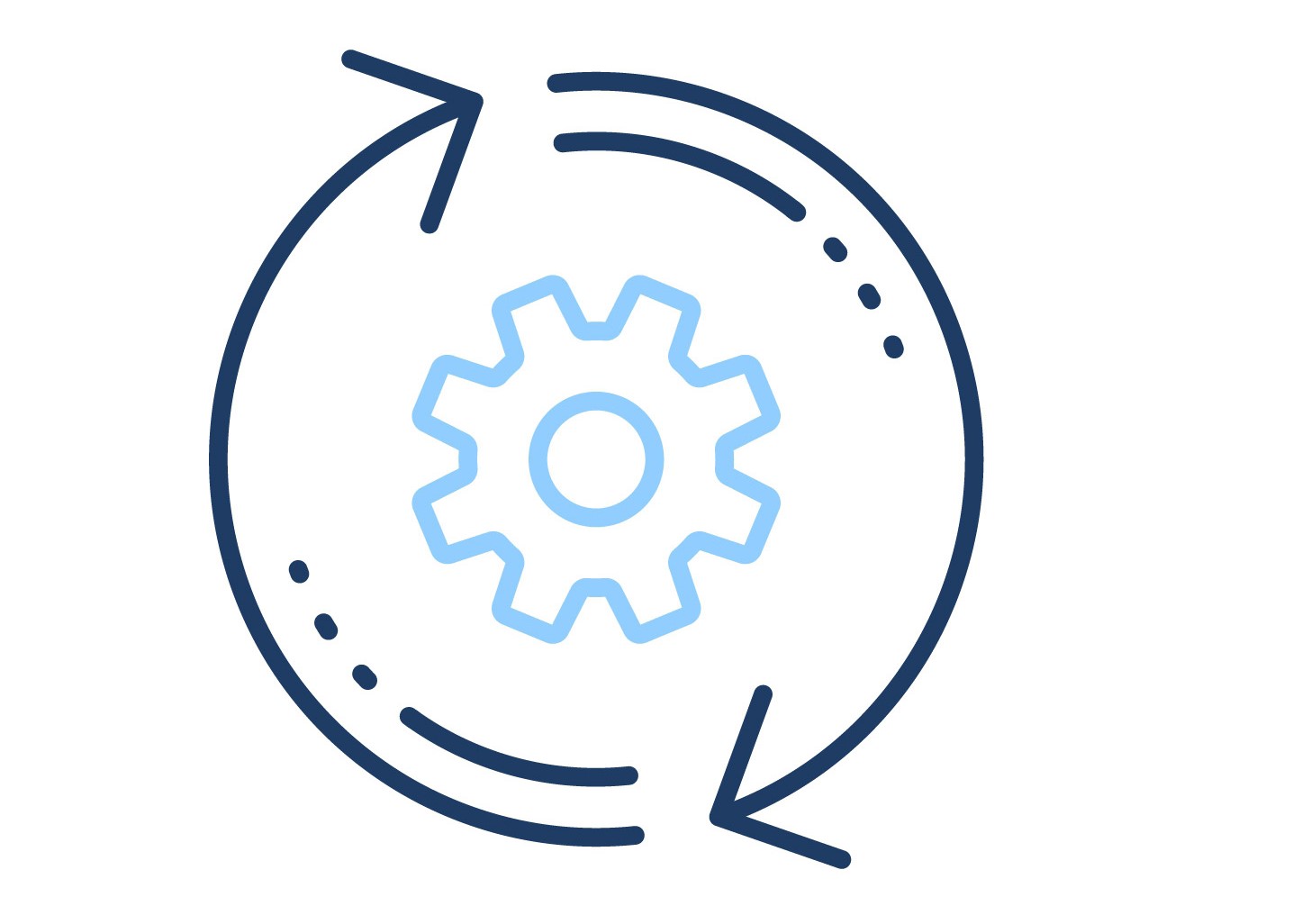 Influence Change
Change is the biggest resistor to improvement. A new way is unknown, and people are cautious to accept change. This course provides proven tools and methods to help you get acceptance for your solution - before you roll it out, ensuring success.
You are the Solution
With the right skills and mindset, the people in an organization are the strongest asset to solve any problem it faces. People know what works well, what is not working, and what is just tolerated because no one has been able to fix the pain.
What if you could learn a simple method to solve problems; a method that gives you easy to use tools and techniques that give you some analytical power to figure out once and for all - how to solve the problem, and get the solution into the business.
Learn a Foundational Skill
This Continuous Improvement course is designed for any type of job, at any level in the organization. The lesson plans are easy to follow, at your own pace, and can be applied directly to a problem in your organization - even while you are taking the course.
You will learn from expert instructors who are certified in Lean Six Sigma and who have spent years perfecting and simplifying a problem solving method that can be applied anywhere. No heavy statistics, no intense data mining software - just simple tools and techniques to identify and solve problems.
Start your CI journey today and learn a foundational skill that will stay with you for a lifetime.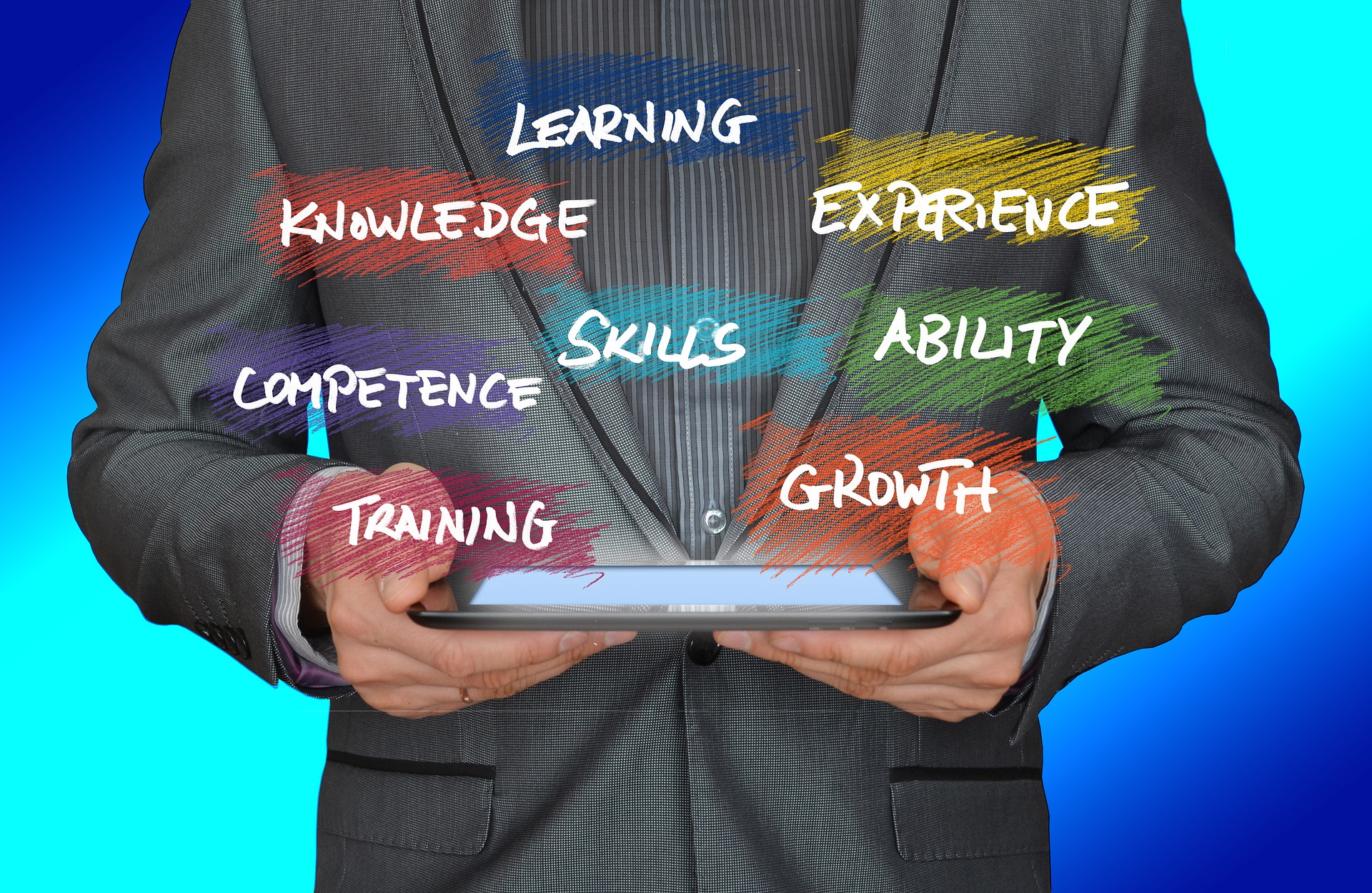 Example Featured Products
Showcase other available courses, bundles, and coaching products you're selling with the Featured Products block to provide alternatives to visitors who may not be interested in this specific product.
EXAMPLE
Check your inbox to confirm your subscription