Become an
Expert Problem Solver

You're curious how other organizations have implemented Continuous Improvement methodologies like Lean Six Sigma to improve their business processes. But you've also heard it's complicated, uses a lot of fancy statistics and it takes too much time to learn. So, you've put off using this valuable methodology. Until now.
With this course, you will learn how to pinpoint a problem, systematically address the underlying causes and develop controls so they don't resurface. But in a user-friendly and down-to-earth approach.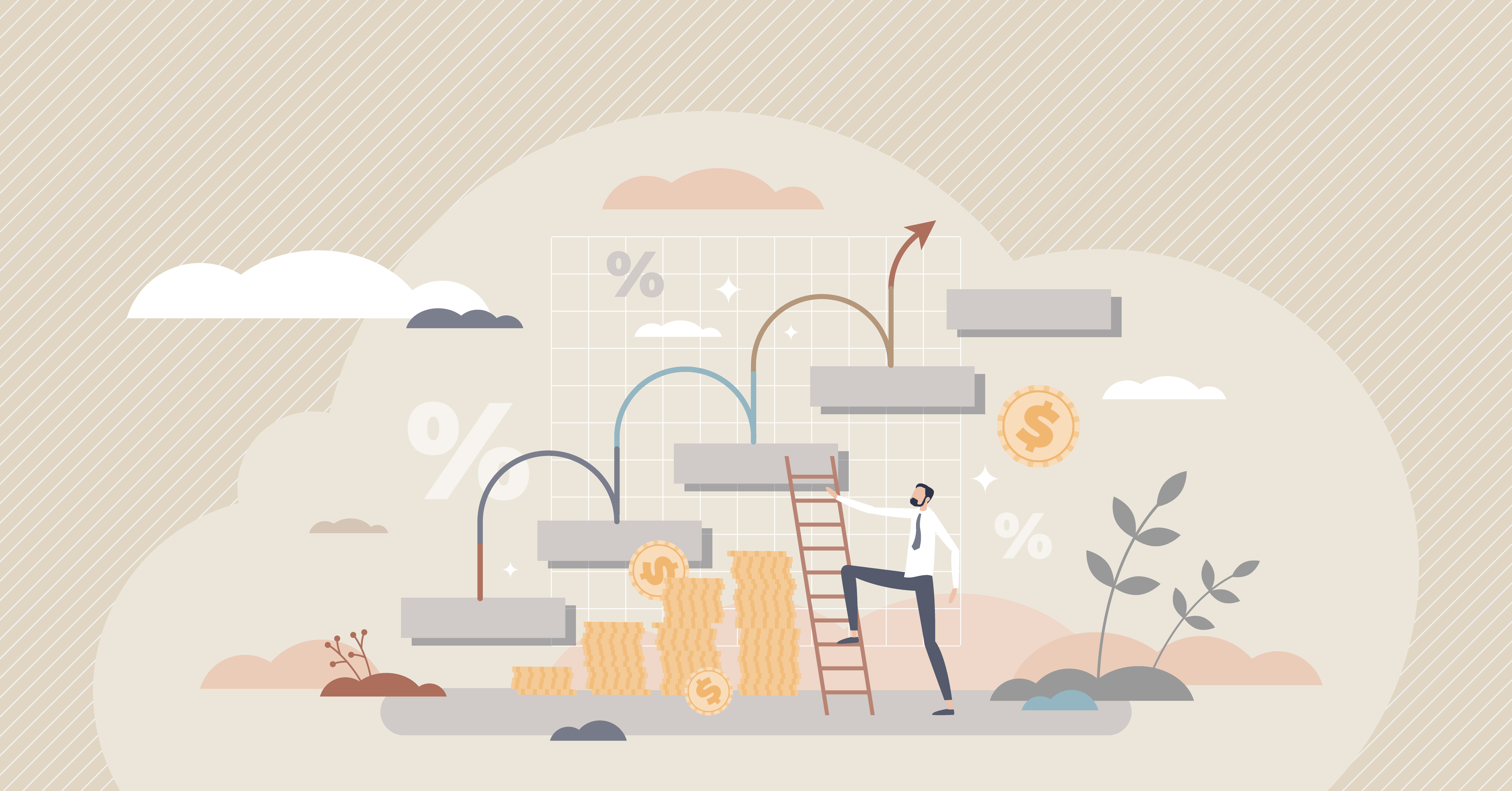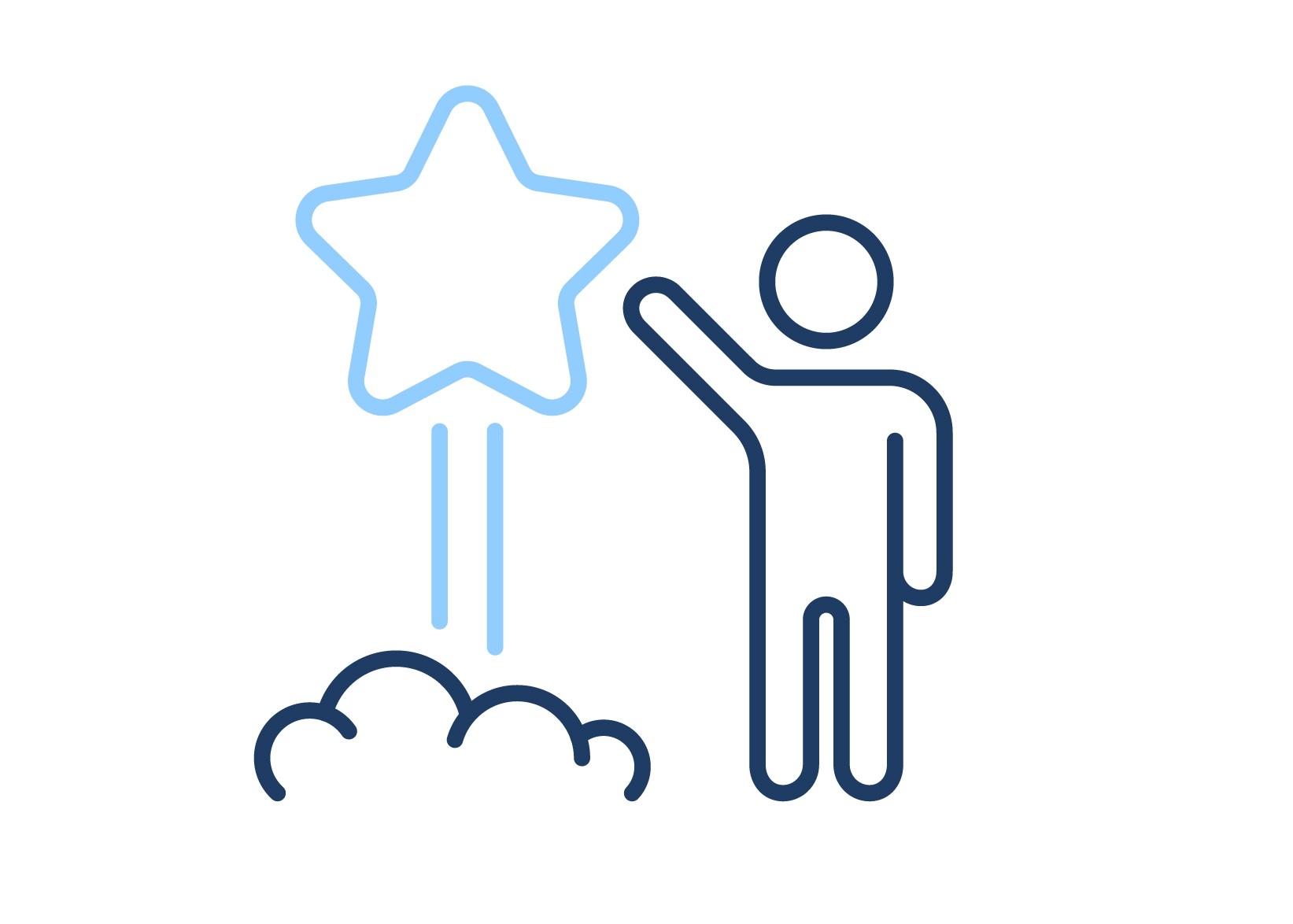 Break Down the DMAIC Method

This course breaks down project phases into bite-sized mini-lessons that will guide you step-by-step to problem-solve with the best of them. You will learn Define, Measure, Analyze, Improve, Control that are the foundational steps of the 'DMAIC' methodology.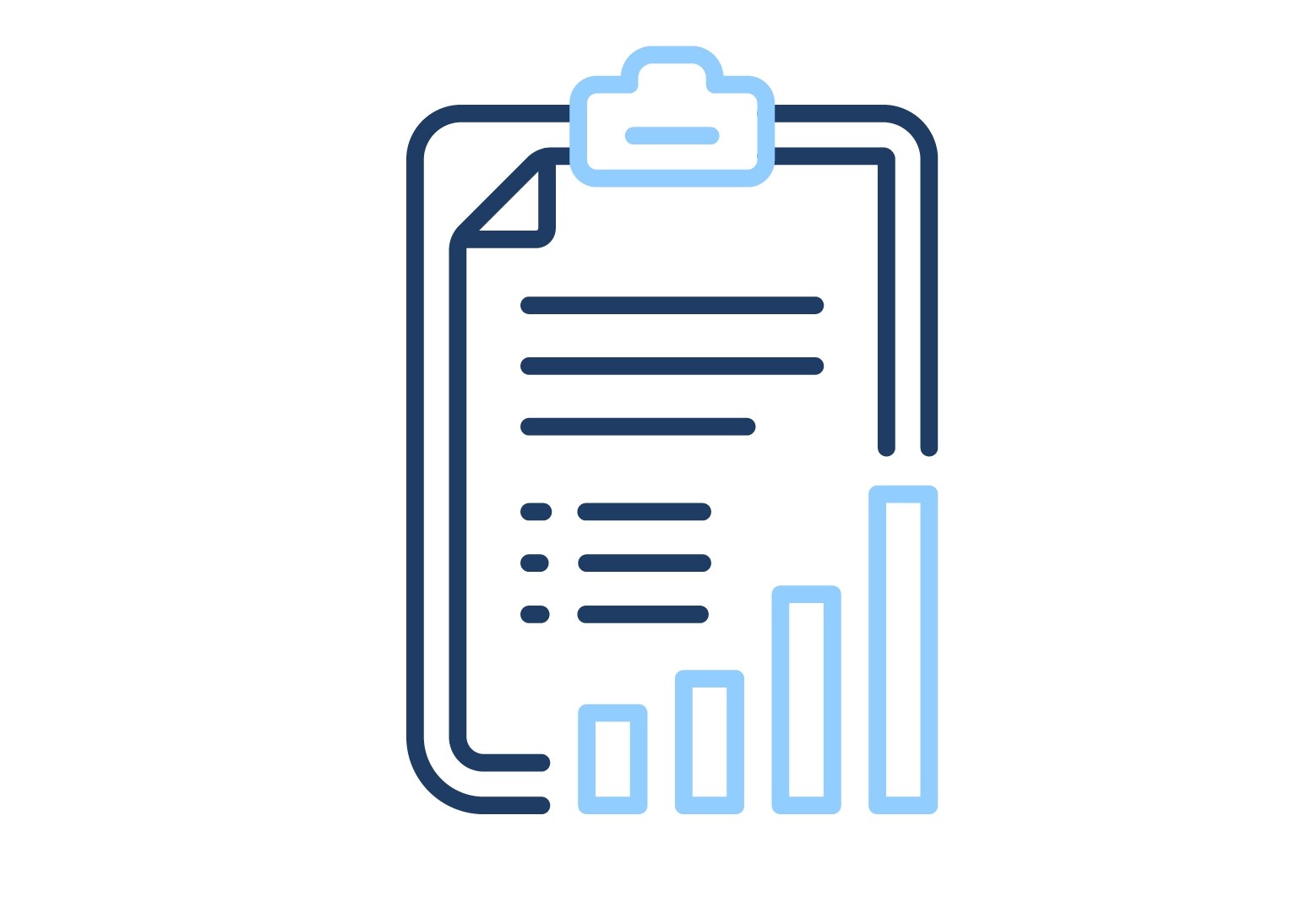 Implement the Improvement

You will learn to define the problem statement, measure the ability of the process to meet specifications, analyze the process that created the error, brainstorm ideas for improvement and finally, establish control systems to ensure the original problems does not resurface.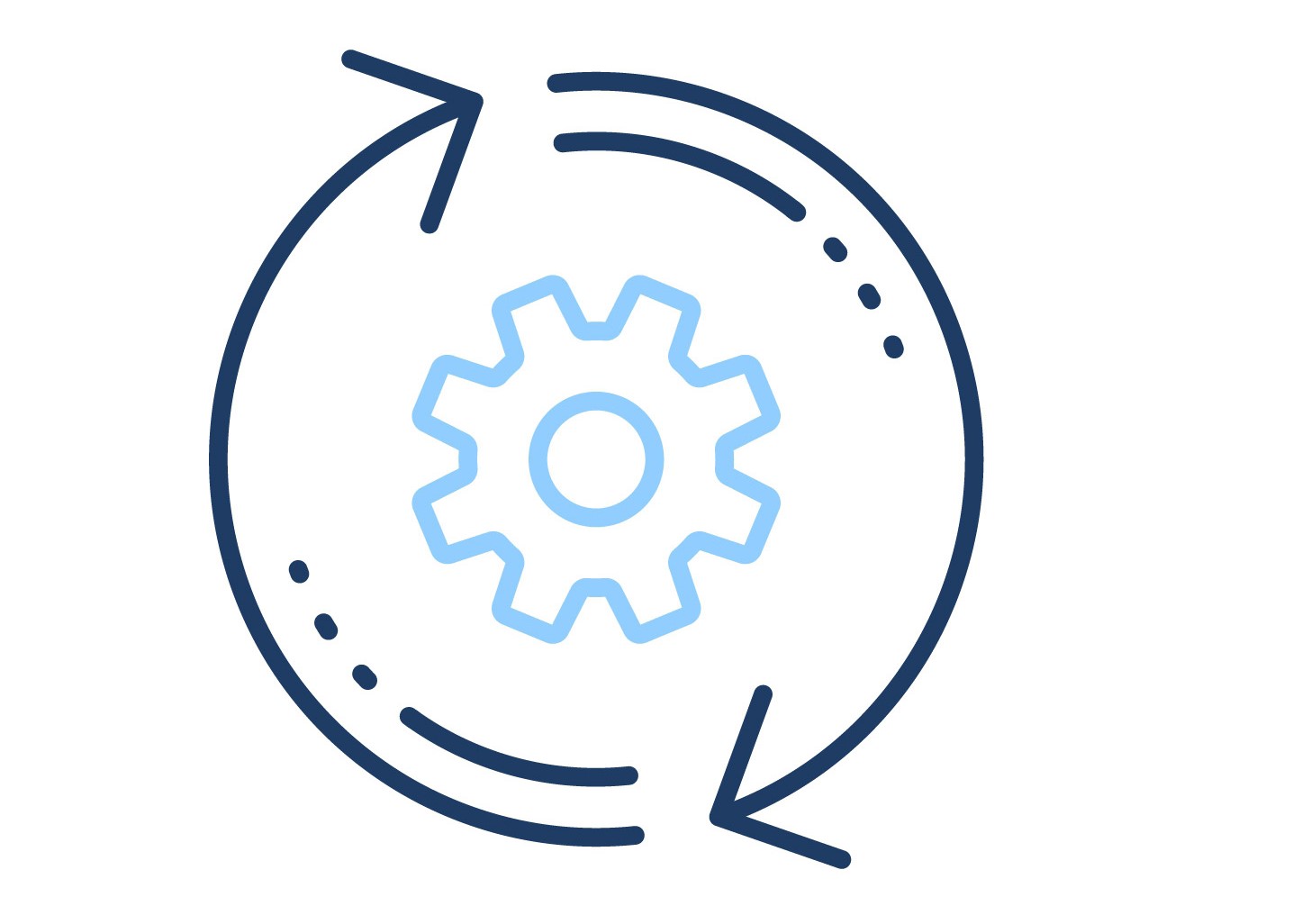 The bottom line to your organization is less waste, improved productivity, more satisfied customers and overall lower operating costs. The bottom line to your professional development is a clear understanding of how to solve any problem by leveraging your newly acquired knowledge.

You are the Change Agent
One of the biggest challenges of any problem-solving initiative comes from organizations that are in denial. "The process has always worked this way," or "We fixed the issue, but it keeps coming back," or "We can inspect for quality at the very last step." Here, you will make a difference by understanding how to work with your team of experts to identify the customer's requirements, use data appropriately, and most importantly, not to declare victory until proper controls are confirmed and in place. 
This is your time to demonstrate leadership and project management skills as a change agent.

Interested in this course?
We are putting the finishing touches on this course, and it will be ready soon!
To learn more about a beta version, please contact us.
[email protected] (610) 793-0986