OpExecs
Demand Management
Course Series
OpExecs offers a series of courses to help you strengthen your Demand Management skills. The series is designed to give you options to learn just what you need when you need it.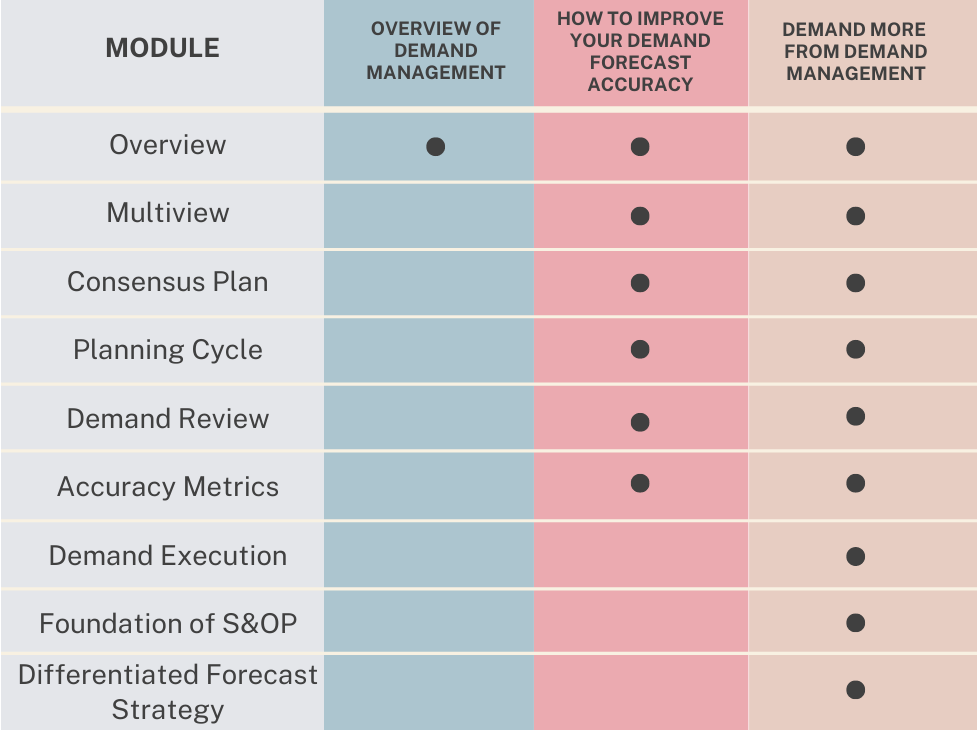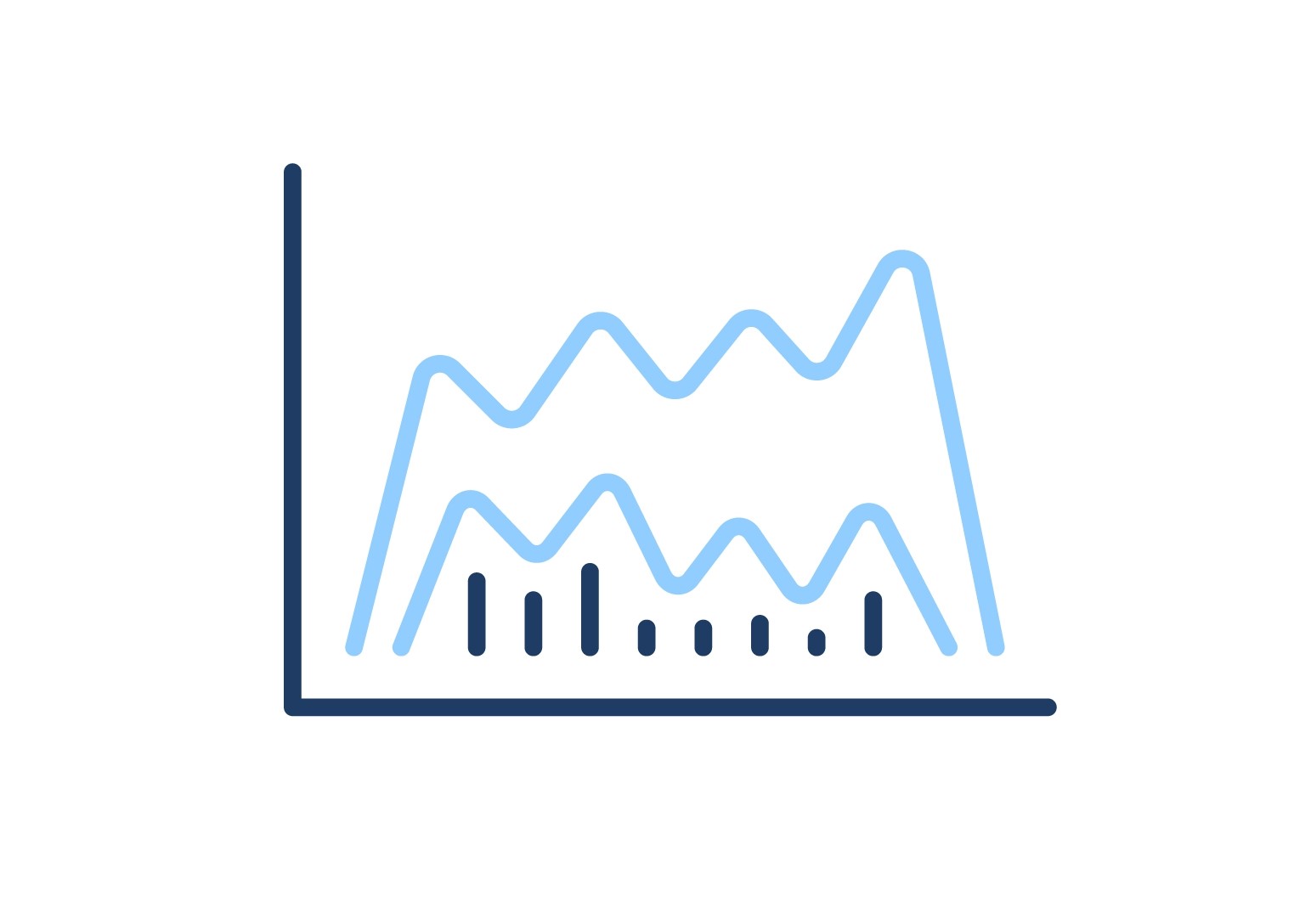 Overview of Demand Management
This 1-module course offers an overview of the basics of Demand Management and is intended to prepare the student for the next level courses. In this course there are three lessons introducing the 4 elements of Demand Management and explaining how Demand Management fits into a cross-functional organization.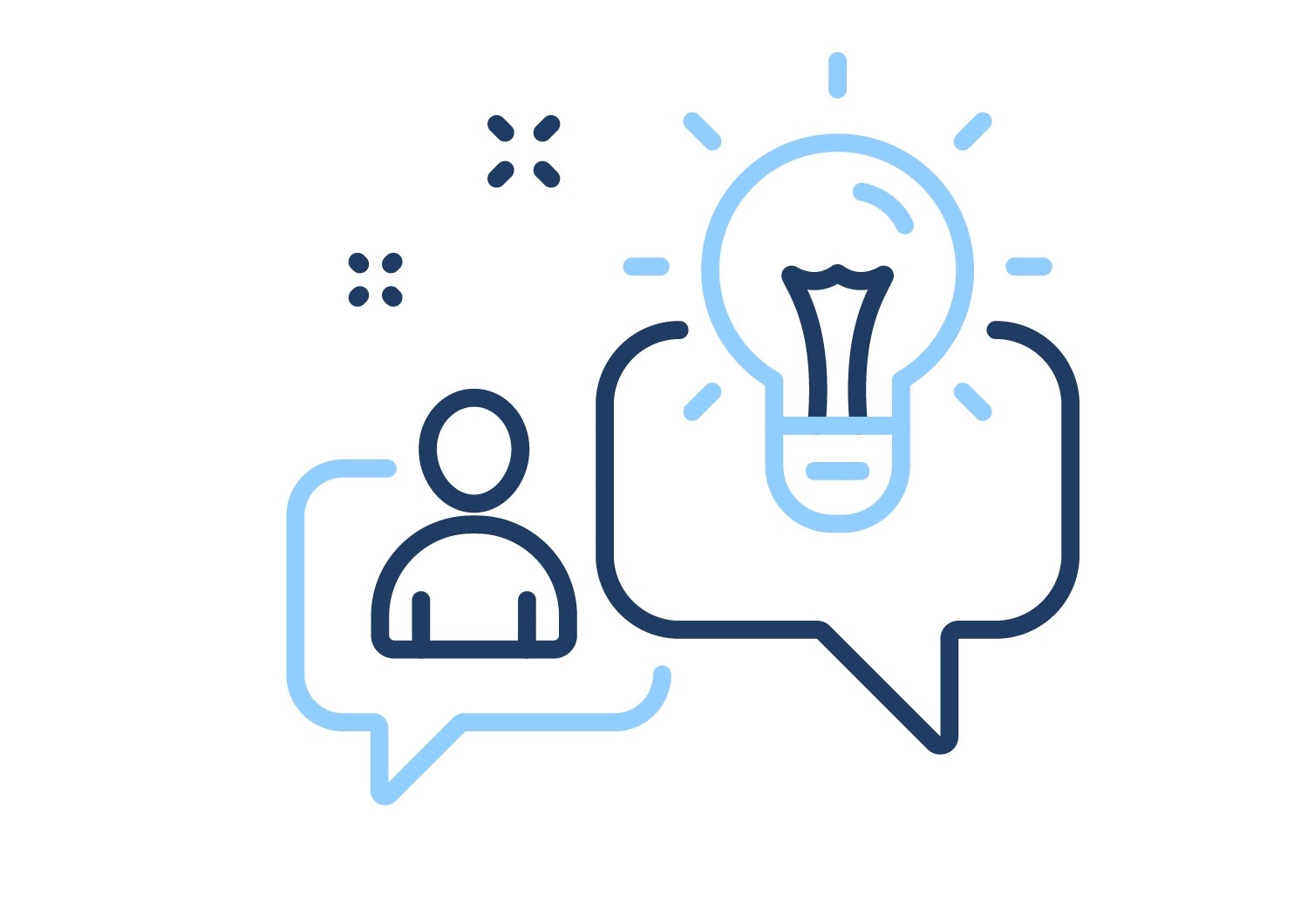 Demand Management: How to Improve Your Forecast Accuracy
This course includes 6 modules aimed at strengthening your knowledge of Demand Management best practices. You will also practice the soft and hard skills that are critical to building and executing a strong demand plan.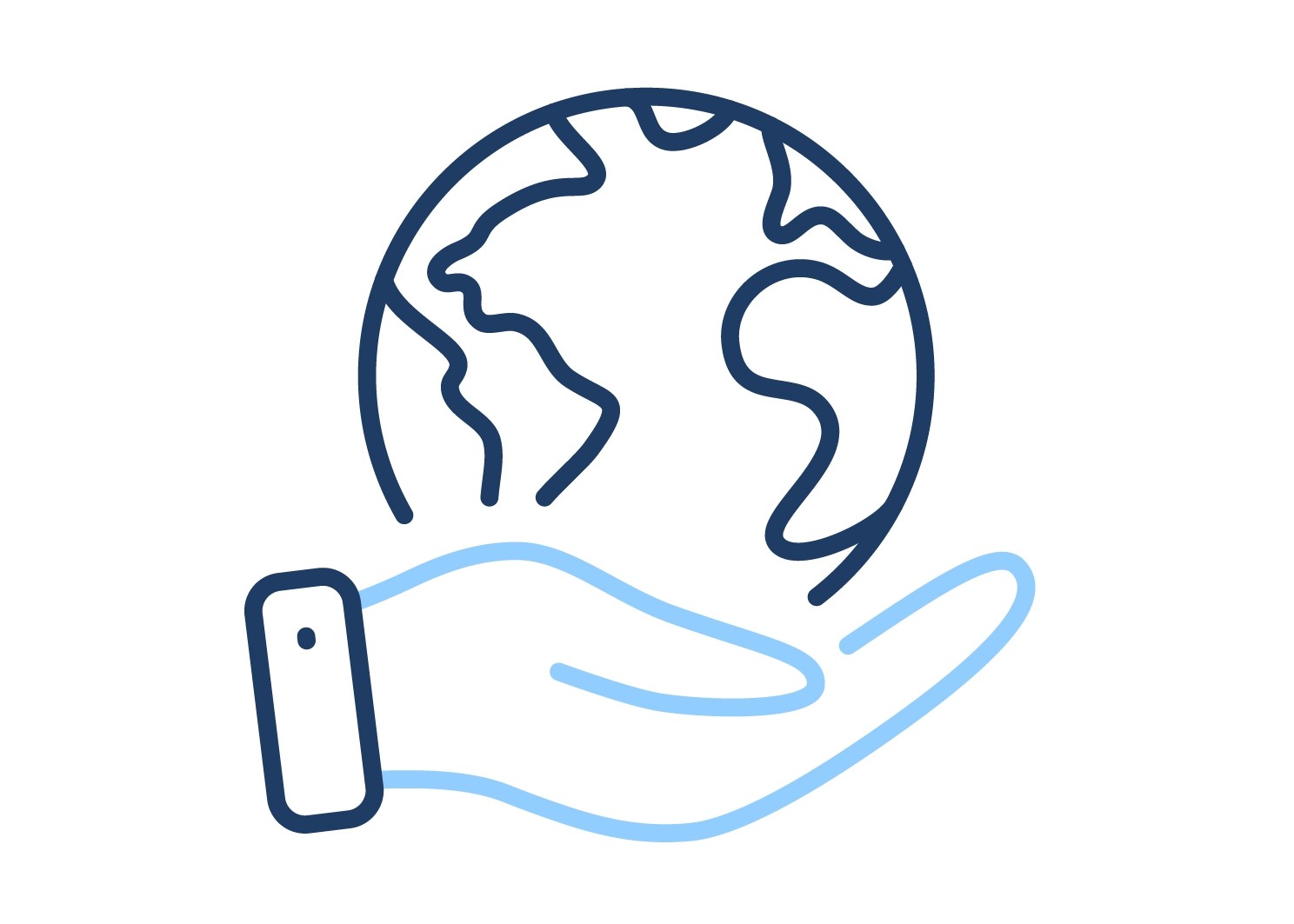 Demand More from Demand Management
This course includes 9 modules that begin with the basics and finish with 3 modules on advanced topics for cross-functional organizations that are ready to take the next step in improving Demand Management.

What Our Clients Are Saying
Chris Burket, Global Demand Manager at The Chemours Company, shares how Chemours values demand management best practices and gets the most out of this course series.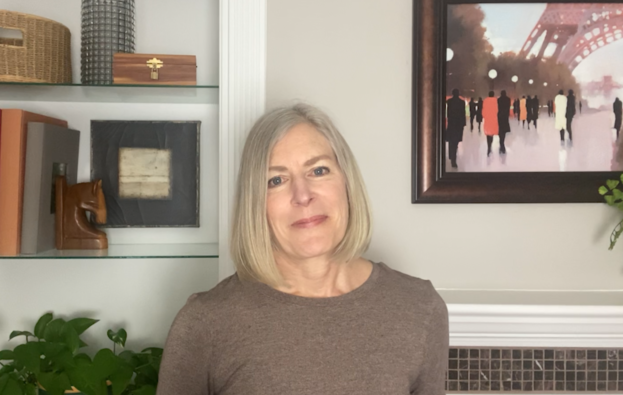 This brief video offers an overview of the courses in the OpExecs Demand Management Course Series to help you decide which course is right for you.
Your Instructor
Tracy Daly
Tracy is an experienced practitioner and competency leader for Demand Management. During the past 36 years with DuPont and Chemours, she led businesses, continuous improvement and demand organizations. Tracy successfully transformed Demand Management by introducing and implementing the latest best practices.
Tracy has a passion for Demand Management, and she is looking forward to sharing that passion with you.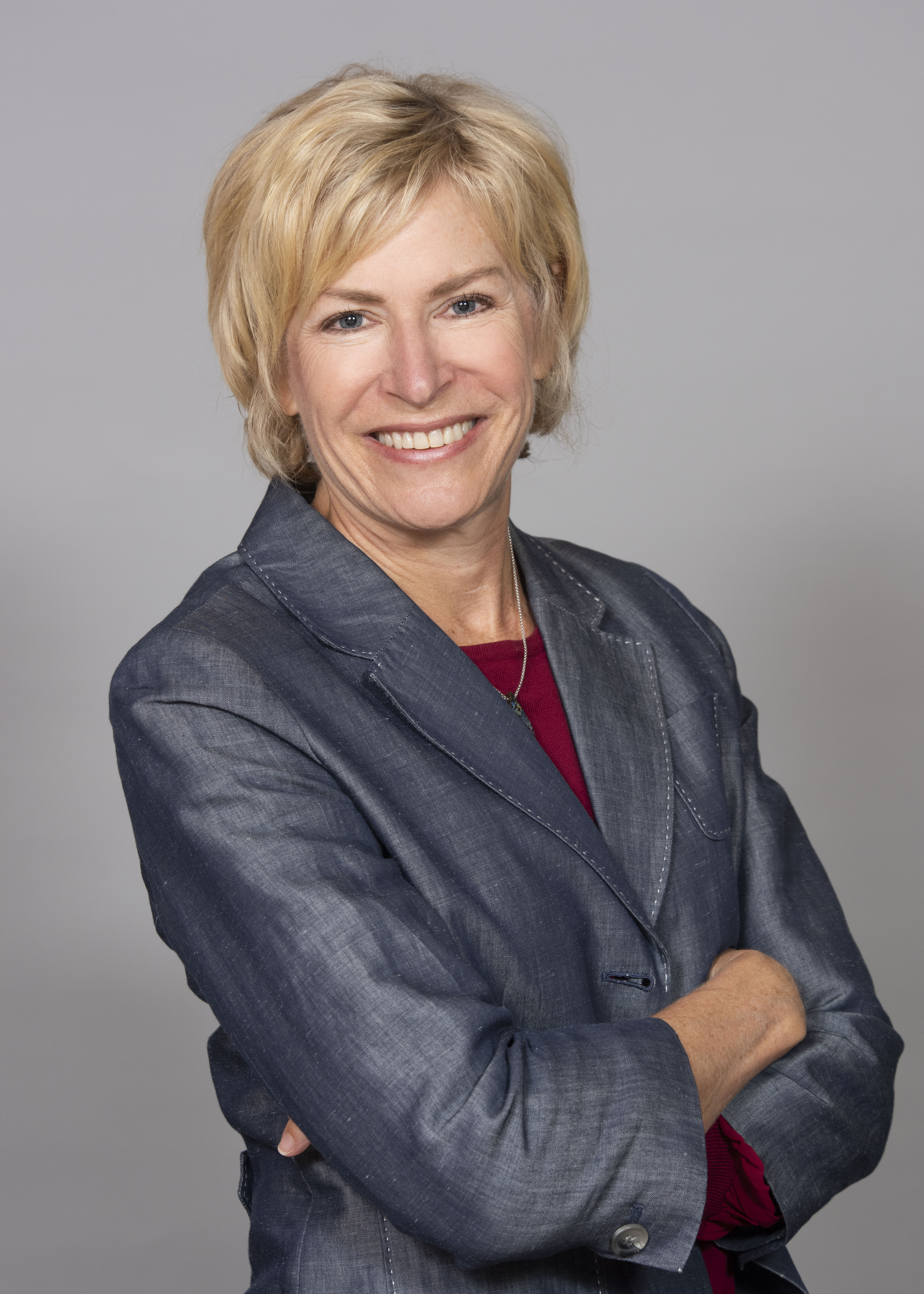 Additional
OpExecs Academy Courses
Continue to expand and improve your skill set with help from the team at OpExecs. Get ready to be transformed.
Check your inbox to confirm your subscription