Overview of Demand Management
(1 module)
In this e-learning course, you will get an overview of what it takes to strengthen your demand management. This course includes 1 module with 3 lessons.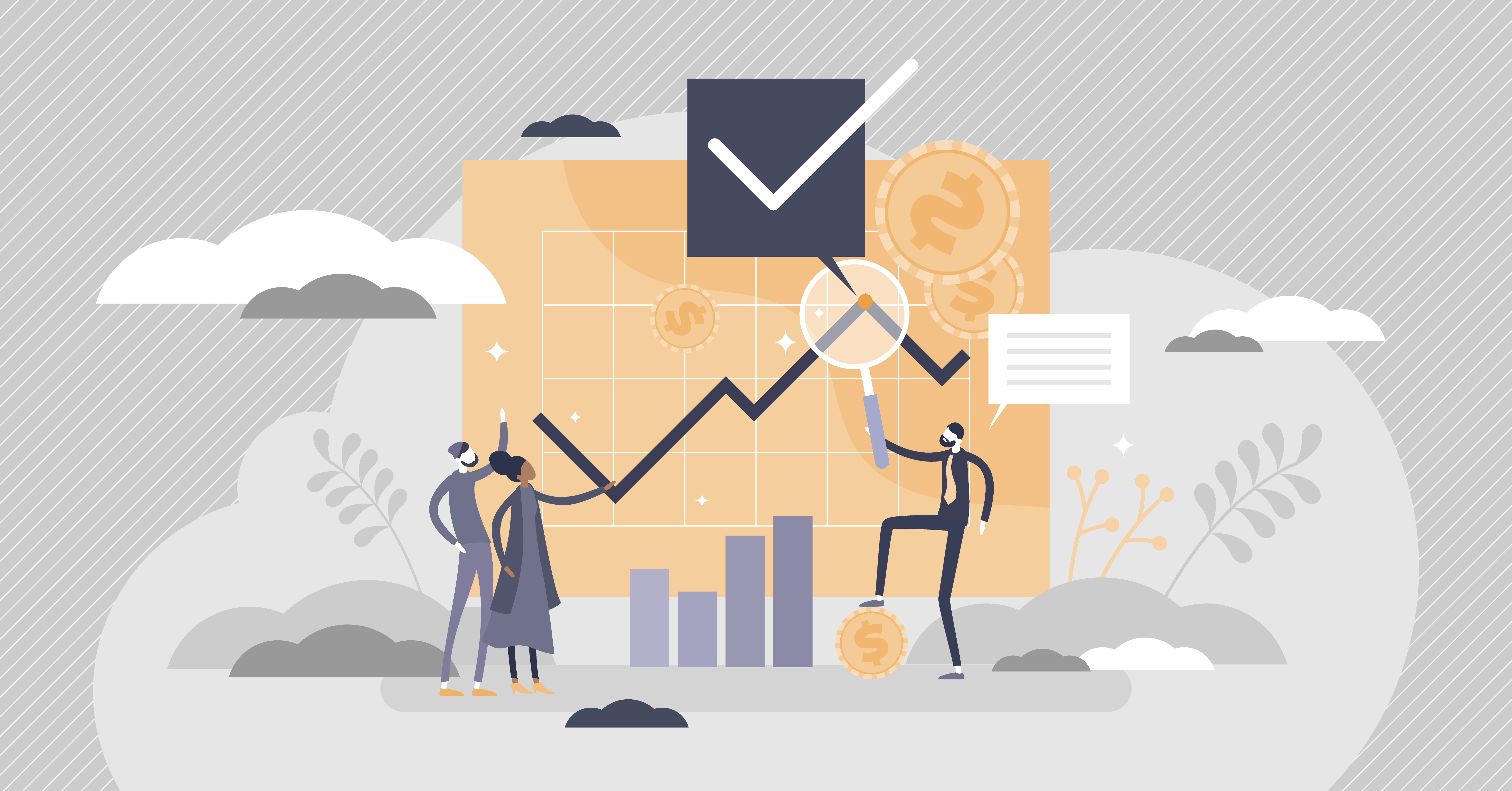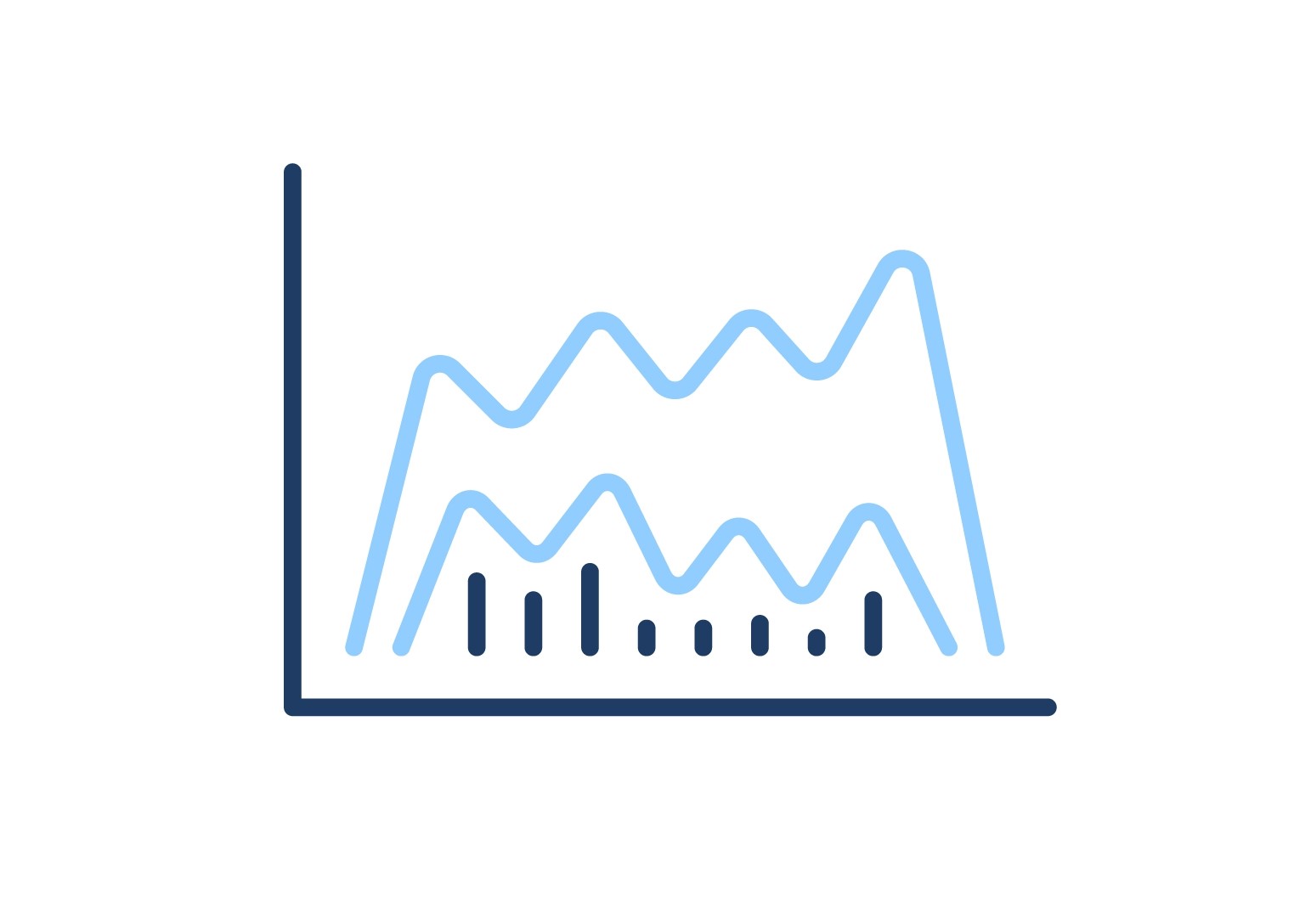 Learn about Demand Management
Define the 4 elements of Demand Management, where Demand function fits in the organization, and why you need a good demand plan.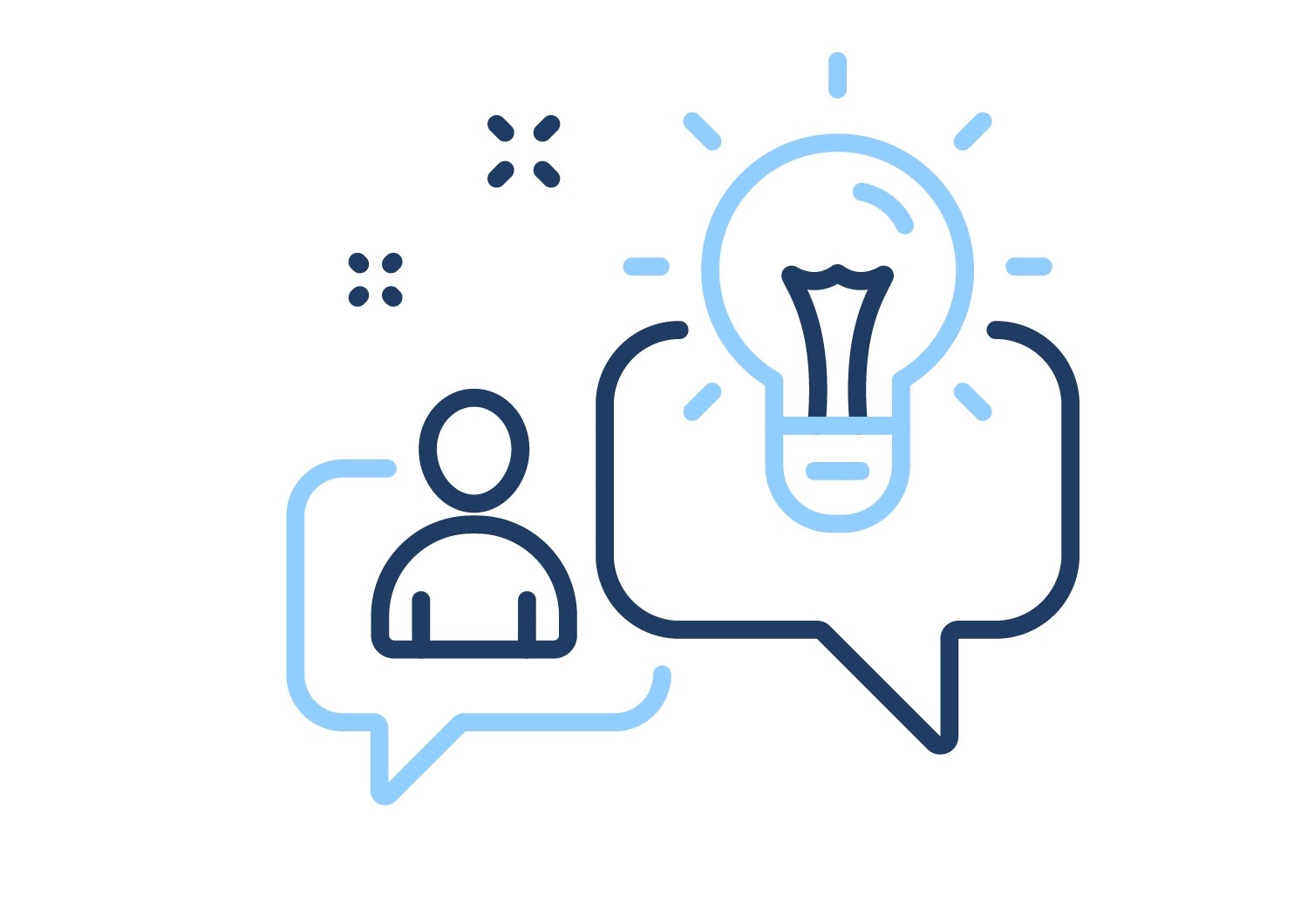 Explore the best practices for Demand Management, and learn why it important for your cross-functional organization to work off of "One Set of Numbers".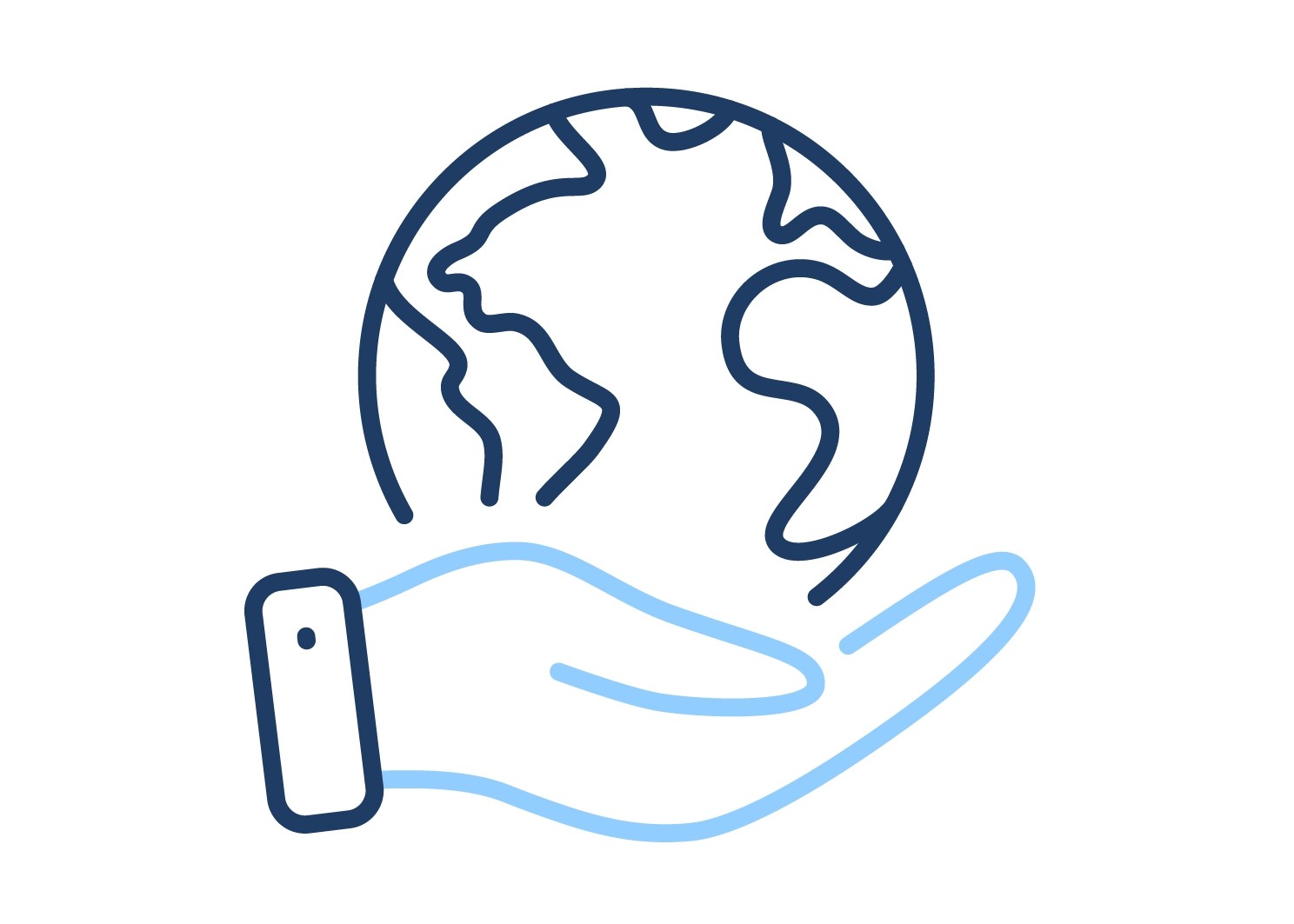 Gain a new perspective of how the Demand Organization can successfully navigate cross-functional boundaries, while improving the Demand Plan.
What Our Clients Are Saying
Chris Burket, Global Demand Manager at The Chemours Company, shares how Chemours values demand management best practices and gets the most out of this course series.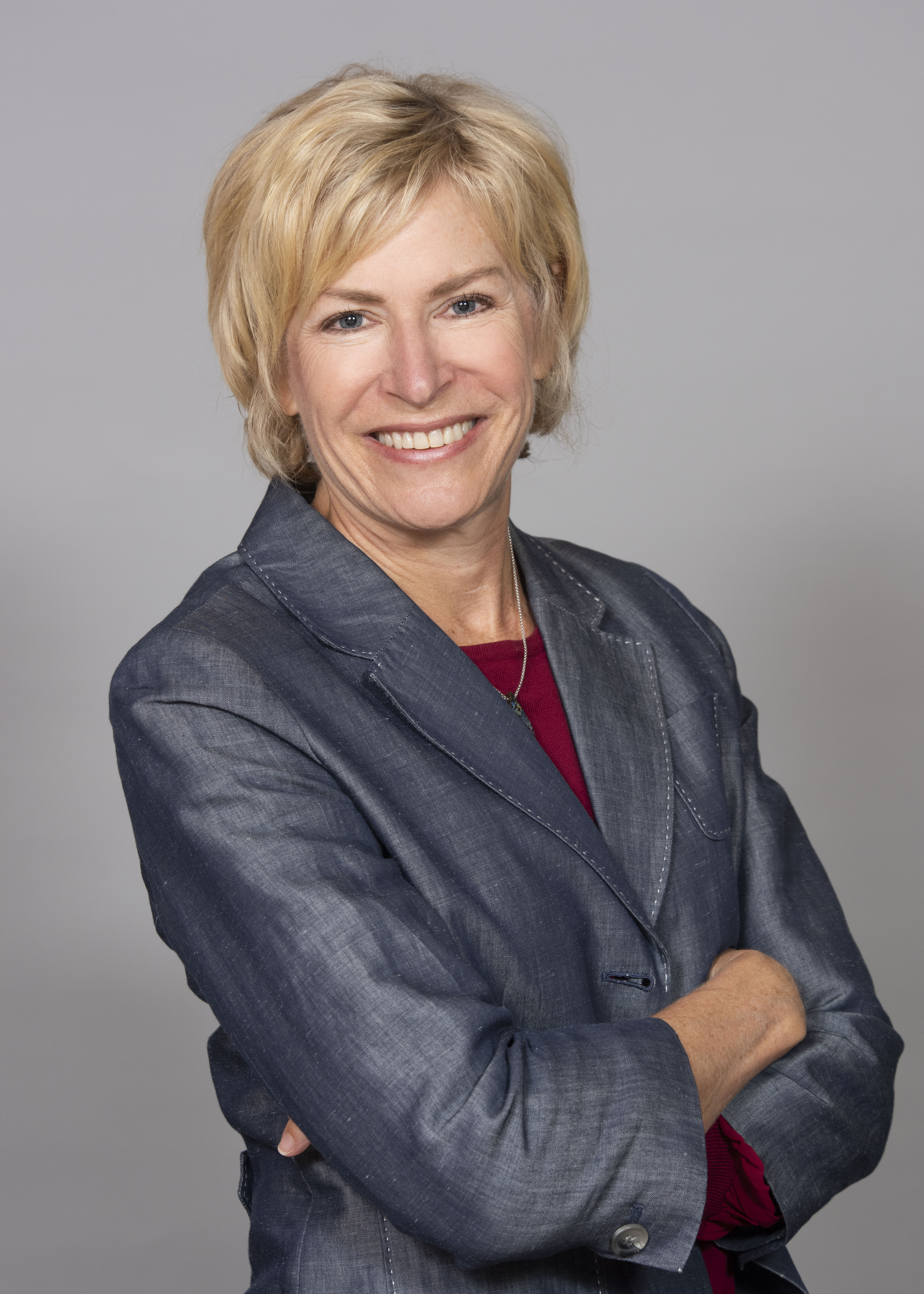 Your Instructor
Tracy Daly
Tracy is an experienced practitioner and competency leader for Demand Management. During the past 36 years with DuPont and Chemours, she led businesses, continuous improvement and demand organizations. Tracy successfully transformed Demand Management by introducing and implementing the latest best practices.
Tracy has a passion for Demand Management, and she is looking forward to sharing that passion with you.
Example Curriculum
Available in days

days after you enroll

Course Series Introduction
Available in days

days after you enroll

Overview of Demand Management
OpExecs
Demand Management
Course Series

OpExecs offers a series of courses to help you strengthen your Demand Management skills. The series is designed to give you options to learn just what you need when you need it.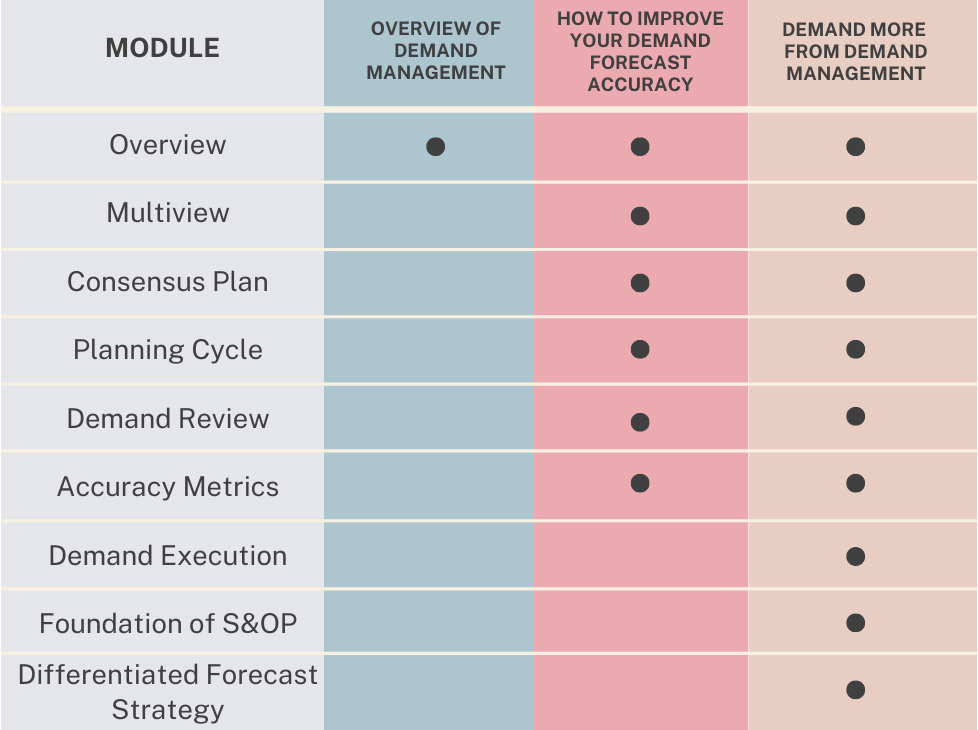 Additional
OpExecs Academy Courses
Continue to expand and improve your skill set with help from the team at OpExecs. Get ready to be transformed.
Check your inbox to confirm your subscription