Featured Courses
Join us in one of our e-learning courses designed to help you grow.
Why OpExecs?
We are operational leaders, process improvement specialists, change agents, coaches and teachers who have collaborated to create e-learning courses which enable you and your business to transform.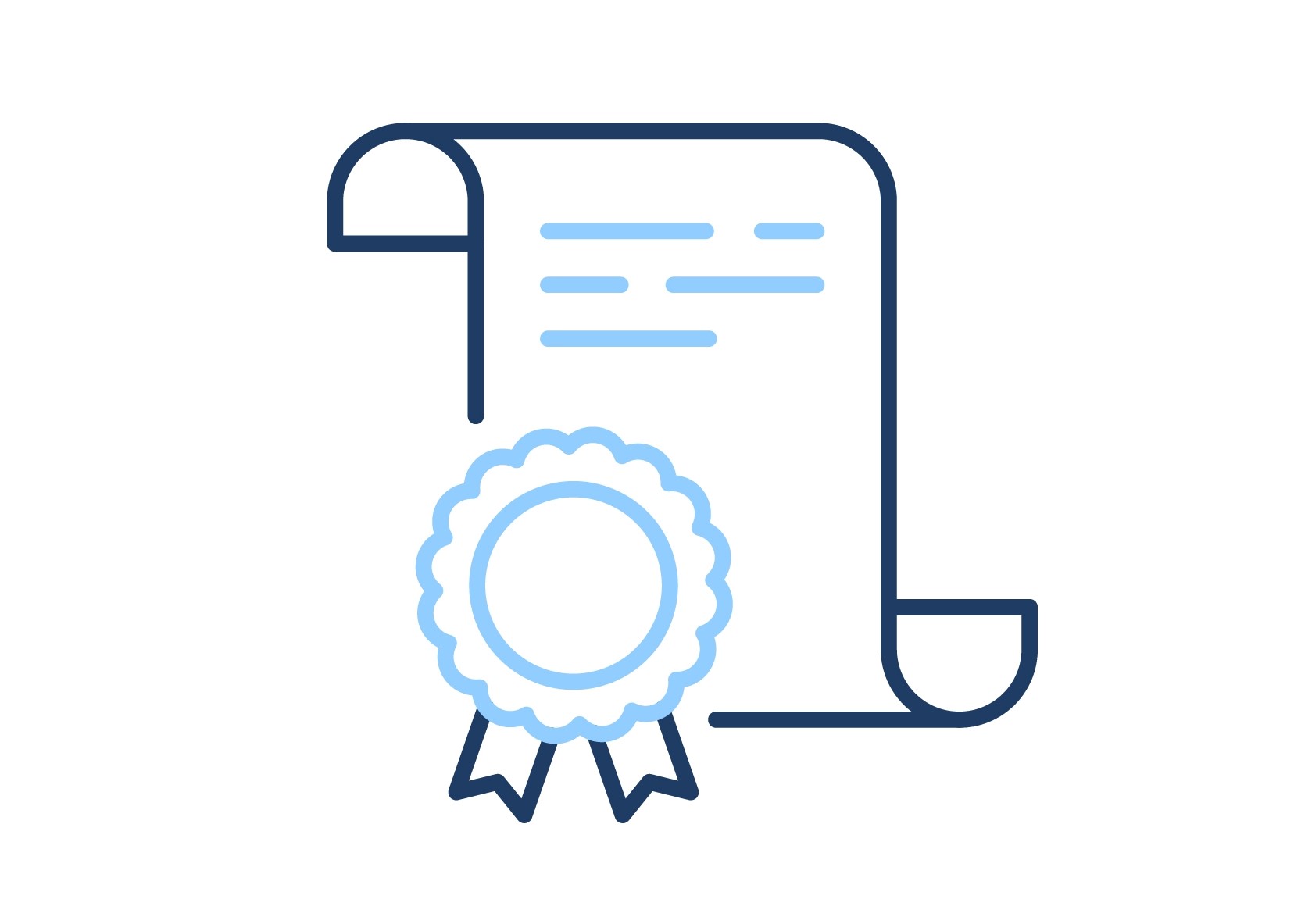 We know Operational Excellence.
We share leading best practices that have been demonstrated to successfully optimize Operations across multiple industries, functions and organizations. By sharing new concepts and tools, we help you to operate efficiently while growing your customer satisfaction and your bottom line.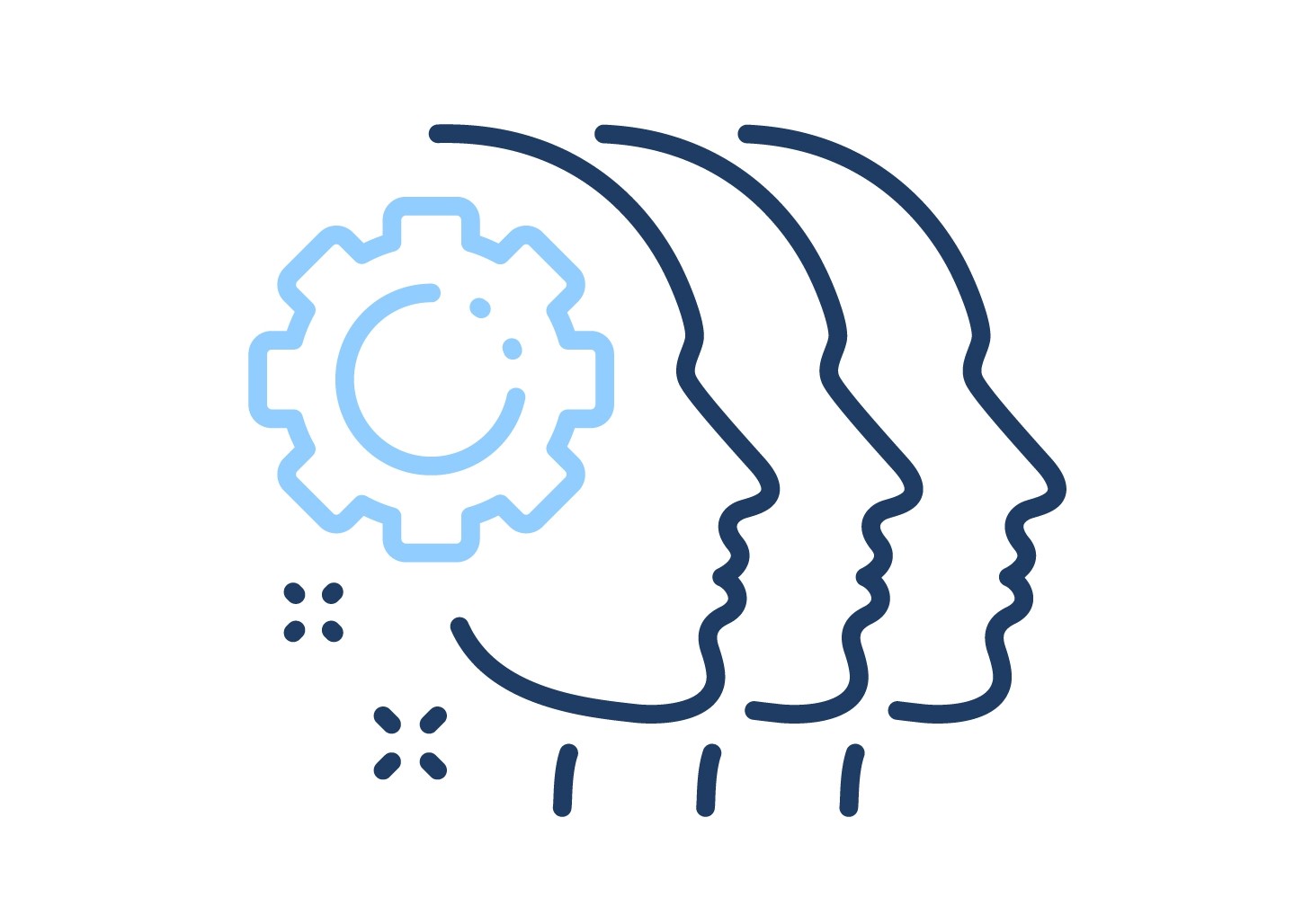 We have worked with leaders and their teams in Oil and Gas, Banking, Finance, Chemical and Electrical Manufacturing, Telecommunications, Healthcare, Government Agencies and Automotive to deploy operational excellence techniques which save money, grow the customer base and build employees' skillsets.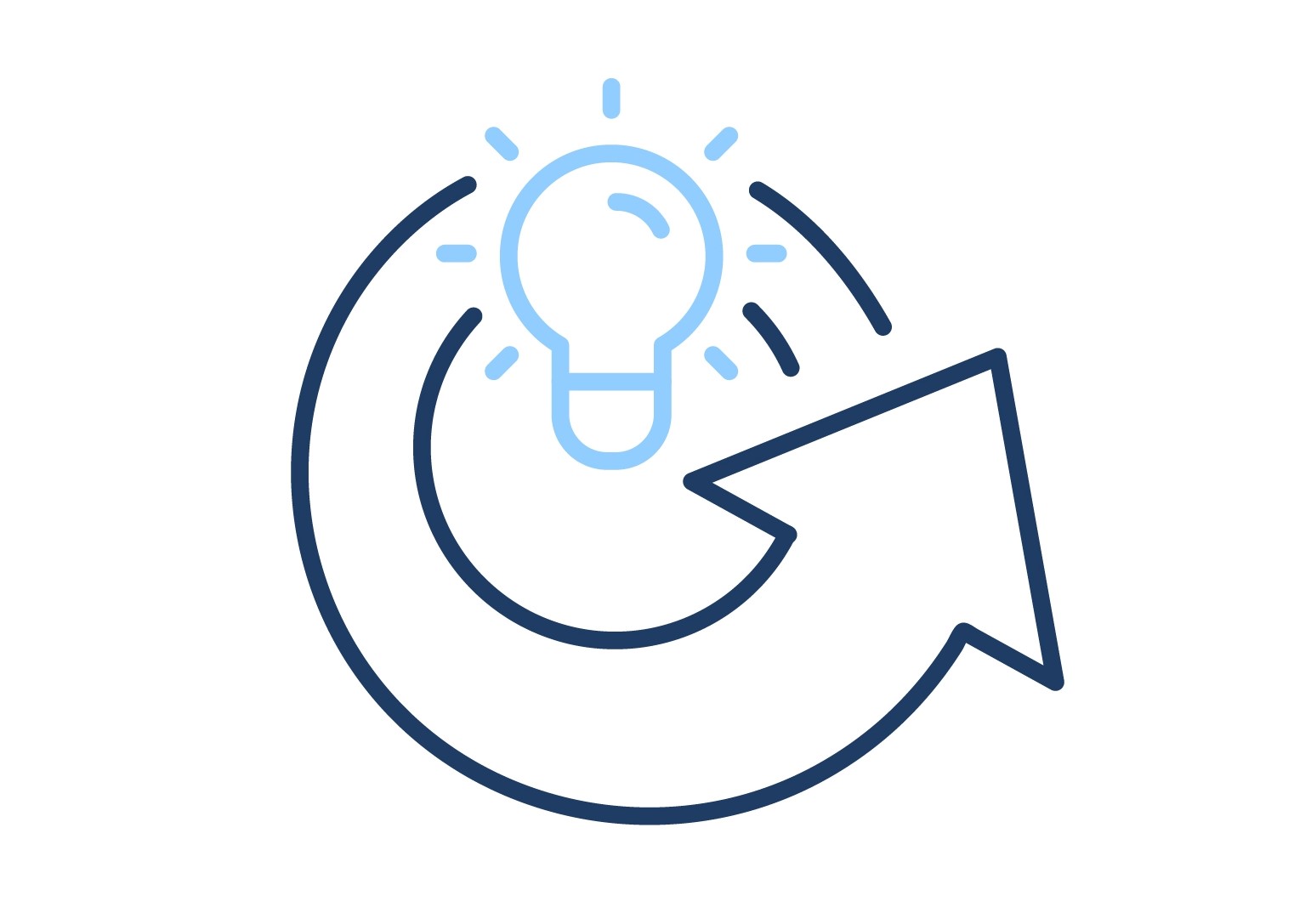 As focused improvement specialists who accelerate transformation, we can hit the ground running immediately. Whether leading continuous improvement efforts, teaching your people how to drive change or supporting a strategic initiative that needs some extra focus, we love to dig in to help you grow.
Check your inbox to confirm your subscription